This here is your standard A to micro-B USB cable, for USB 1.1 or 2.0, but with a twist! Literally! Instead of the cable coming straight out from the connector, there's a right angle bend. We thought this might make a good pair for a Raspberry Pi Model A or B as the cable doesn't stick out as far. We got cables with extra-beefy 24 AWG power wires, and 28 AWG data lines, so it's particularly good for power-hungry devices like micro-computers and phones.
This cable isn't suggested for Model B+ since the microUSB moved around the corner - this cable blocks the HDMI port!

Approximately 5 feet / 1.5 meter long.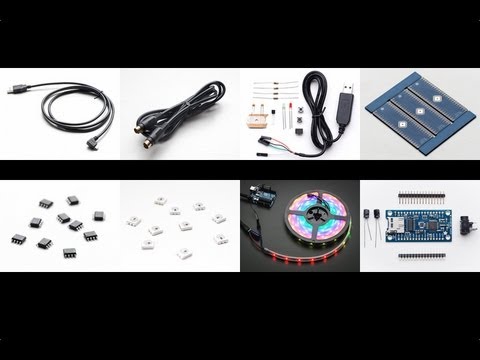 Right Angle USB cable - A/MicroB
Welcome from Marcus Schappi,
Little Bird's Cofounder
Thanks for visiting PiAustralia!
I know that navigating the world of electronics and software can be challenging, but don't worry we're here to help!
If you ever need a hand, please contact me directly at help@littlebird.com.au or on Twitter at @schappi.
Thanks again and all the best,
Marcus