Having a discrete, slick, and tidy power supply is always tricky when taking a project on the go...but get ready to roam the earth worry free with the tiny little Pimoroni LiPo Shim! It aims to give you the most compact power supply possible for all versions of Raspberry Pi.
You can either solder the 0.8mm thick PCB directly to the bottom of your GPIO header for a permanent solution or solder on the provided 2x6 0.1" female header which will allow you to remove your LiPo Shim at any time (but will block the GPIO pins).
It uses the TPS61232 Step-Up Boost Converter from Texas Instruments which offers up to 96% efficiency. The board includes power on and battery low indicator LEDs. During shutdown (due to undervoltage or external selection) the quiescent current is just 15uA sip.
Please note: This is not a charger, you will need a separate charger to keep your LiPo/LiIon batteries juiced up! We recommend using this Lipo Charger to top up your battery.
Features:
0.8mm thick PCB
Shaped to sit as low as possible on the Raspberry Pi 3, 2, Zero, A+, B+
2-pole JST connector ideal for most LiPo/LiIon batteries
Power and low battery LED indicators
Supplies up to 1.5A continuous current
Low battery warning at 3.4V (assets GPIO #4 high)
Automatic shutdown at 3.0V to protect your battery
VBAT+, GND, and EN pins available to break out
15uA quiescent current
Kit includes: LiPo SHIM, Rubber foot, 2x6 0.1" female header
Need a battery? Check out all of the LiPo and LiIon batteries we offer
right here
!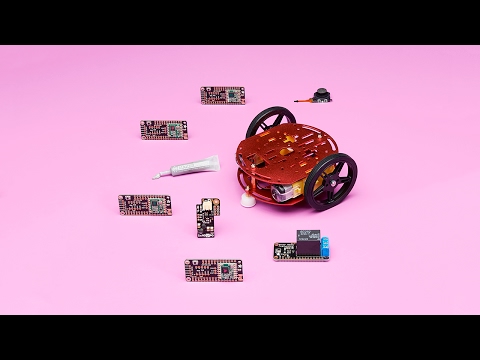 Welcome from Marcus Schappi,
Little Bird's Cofounder
Thanks for visiting PiAustralia!
I know that navigating the world of electronics and software can be challenging, but don't worry we're here to help!
If you ever need a hand, please contact me directly at help@littlebird.com.au or on Twitter at @schappi.
Thanks again and all the best,
Marcus